At Last! A Reliable, Efficient & Local Plumbing and Gas Fitting in Joondalup
Professional, friendly plumbers in Joondalup you'd be happy to send to your mum…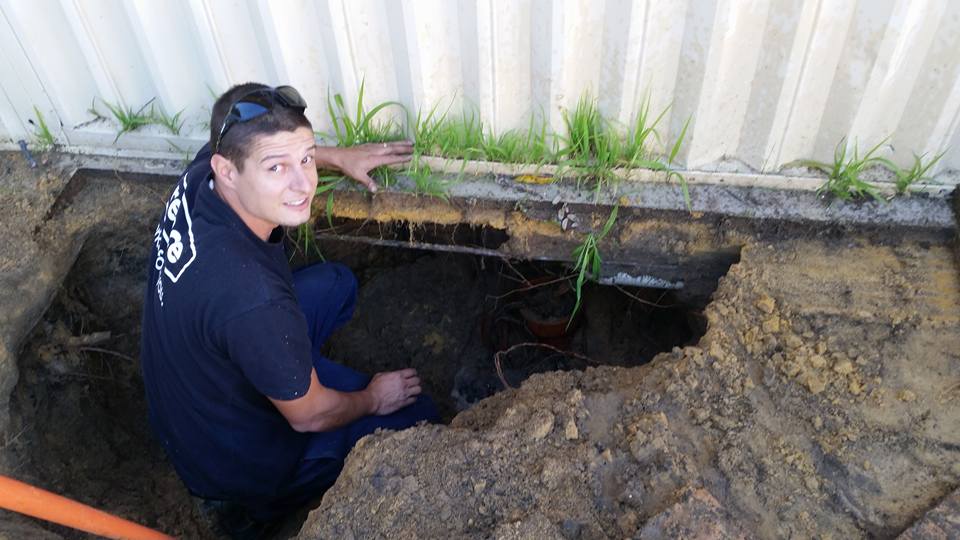 The search for trustworthy tradespeople can be painful, long, and often costly. And it shouldn't be! What you demand is dedicated, affordable expertise from a company that can carry out every aspect of plumbing and gas fitting for both commercial and domestic needs.
Exactly what you get from this local plumber in Joondalup, A2Z.
Hot Water Systems
New system installations, servicing, system conversions, repairs – including same-day for hot water related issues. Zero fuss, minimal cost.
Plumbing
Home or commercial, emergency or any type of installation, reliability is key. Qualified, well equipped, and on-time. What a refreshing change.
Gas Fitting
Skilled specialists covering every aspect of gas fitting, installations, servicing and maintenance. Plus emergency repairs should the worst happen…
Drainage
The nightmare of a blocked drain, sewer or toilet is very real. Whether it's maintenance or a time-sensitive issue, you need the best service from a dependable source.
A2Z is the local plumbing solution in Joondalup you've been searching for.
Family run, and guaranteed no call out fee between 8am and 5pm Monday to Friday. We know emergencies often arise, and that's why you can call on us any time, day or night, 24/7.
For all your plumbing needs, call A2Z on 0421 799 060,  your local plumber in Joondalup for Hot Water Systems, Plumbing, Gas Fitting and Drainage.