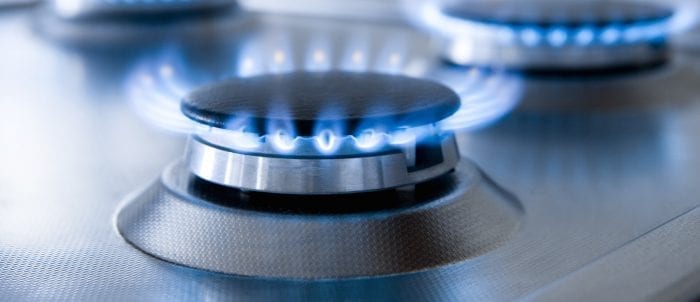 Licensed Gas Fitting in Perth's Northern Suburbs 
Did you know that A2Z Plumbers are licensed gas fitters as well as plumbers? 
Switching to gas is a smart way to save money, however, incorrectly installed gas fittings and gas leaks can be dangerous to you and your home or business.
At A2Z we take gas seriously.
We provide emergency gas fitting services 24 hours a day, 365 days a year because we understand the importance of having safe and working gas in your home or business. We service all areas north of the river, from Yanchep to Perth CBD.
If you live – or your business is based – between Yanchep and the Perth CBD, including Currambine, Joondalup, Tapping, Wanneroo, Clarkson, Nollamara, Carramar, Two Rocks, Yanchep, Eglington, Alkimos, Butler, Quinns Rocks, Banksia Grove, Chittering, Lower Chittering, Muchea, Bullsbrook, Ellenbrook, Aveley and Henley Brook, A2Z Plumbing is available to help you. Gas fitting is our speciality so you can relax knowing that we will do the job safely and properly, at a price you can afford.
Gas fitting – installations – commercial and residential
A2Z Plumbing specialise in gas fitting, which means that if you are having problems with your gas hot water system or if you need a new hot water system our plumbers are able to talk to you about the different options to suit your needs. It is important to us to provide you with advice that you can trust so we stay up to date with our product knowledge.
Are you installing a new kitchen? Our gas fitters can install stoves, ovens and cook tops as well as barbeque connections.
Do you need a gas fitting installed for your heater? Our gas fitters can do this for you at a cost-effective rate.

At A2Z, we are the A2Z of plumbing, gas fitting and hot water. 
Call us today on 0421 799 060
Follow Us
[custom-facebook-feed]
Gas leaks, repairs, servicing and maintenance
Can you smell gas? Gas leaks are dangerous and need to be attended to right away. Turn off all appliances and call us for free urgent advice right now on 0421 799 060
At A2Z Plumbing our gas fitters can provide
-Stove, cook top and oven repairs
-Gas heater servicing and repairs
-Hot water system repairs
When working with gas, you want to rely on a plumber you can trust. At A2Z we are thorough, knowledgeable and specialists in gas fitting. For the A to Z in all things gas, contact us today.