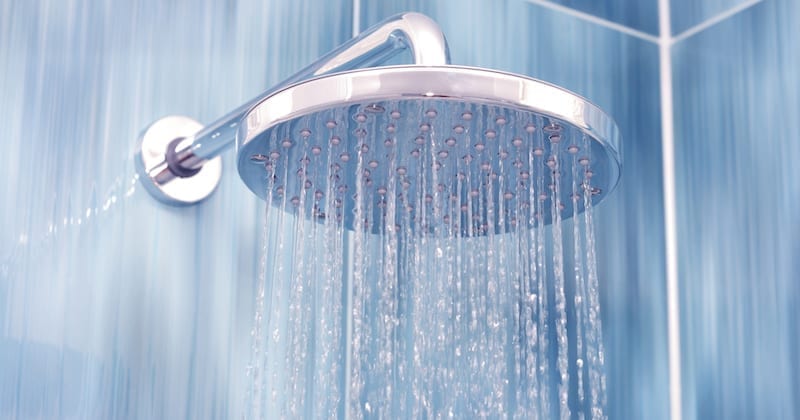 Affordable hot water system plumbing in Perth's Northern Suburbs 
At A2Z we are a family-owned business, so we understand the importance of having a fully functioning hot water system to keep your household running smoothly. We offer a same day service on hot water related issues. We also know that unexpected expenses, like a new hot water system, can put a lot of strain on the family budget and so we will always try to fix your current system first – at the best possible price – before recommending the purchase of a new hot water system.
At A2Z Plumbing we can provide:
Urgent and non-urgent hot water system repairs
New installations of hot water systems
Changeovers from one type of hot water system to another
Hot water system conversions
Hot water system servicing including anode replacement
We work with all brands of gas, electric and solar hot water systems.
Emergency hot water system repairs
If you require emergency hot water system repairs, contact us now on 0421 799 060. 
Having your basic utilities working effectively is essential to you being able to run your household or business productively. You can call us at any time of the day and we will make fixing your hot water system our priority. With no call-out fee during business hours, If you live – or your business is based – between Yanchep and the Perth CBD, including Currambine, Joondalup, Tapping, Wanneroo, Clarkson, Nollamara, Carramar, Two Rocks, Yanchep, Eglington, Alkimos, Butler, Quinns Rocks, Banksia Grove, Chittering, Lower Chittering, Muchea, Bullsbrook, Ellenbrook, Aveley and Henley Brook, A2Z Plumbing is available to help you. We can repair or replace your hot water system quickly, with no fuss and at a minimal cost.
We offer plumbing services throughout Perth including . 

At A2Z, we are the A2Z of plumbing, gas fitting and hot water. 
Call us today on 0421 799 060

Follow Us
[custom-facebook-feed]
Hot Water Installation
A2Z are fully licensed and qualified agents to supply, install, service and repair hot water systems. All work, plus the parts that we provide, are fully guaranteed for your peace of mind.
We understand that your needs are unique. If we do find that you need a new hot water system, we can explain to you the different types of water heating systems and the pros and cons of each one. Our plumbers have the knowledge and experience to share with you the cost and efficiency of each system and ultimately, which system would suit your household or business best.
Hot Water System Repairs 
We understand that you need hot water urgently, but we also understand that you may not be ready to make an on-the-spot decision about what repair or replacement option is best for you. We can think outside the box to provide you with a few different options for repair and we won't rush you to make a decision.
At A2Z we know you are busy, and that having to take time out of your schedule to get your hot water system repaired can be frustrating and inconvenient. Being on time is important to us, as is being prepared. We carry around with us a range of spare parts including thermostats, valves, annodes and elements for most hot water brands and types of hot water systems, to minimise any disruption to you.
Hot Water Servicing
A2Z provide hot water servicing to all suburbs from Yanchep to the Perth CBD and in-between. We also service and repair: gas heaters, pool and spa heating, tempering valves and temperature controllers.
Your storage (gas or electric) hot water system should be professionally serviced at least every five years. During your service, our plumber will install new temperature pressure relief valves (TPR valves) and expansion control valves (ECV valves), to prevent your hot water system from overheating and expanding beyond its capabilities. We will also replace your sacrificial anode, which will prevent your hot water system from corroding and rusting internally. Having your hot water system serviced at five-year intervals or less will help to prolong the life of your hot water system.